We work with all sorts of companies, large and small, and in all parts of the world. Through our case studies you can find out how our eLearning solutions have helped some of them with their learning and development projects.
RBI Group is a leading corporate and investment bank in Austria as well as Central and Eastern Europe with 16.8 million customers.
Nexi is a provider of digital payment solutions dedicated to developing and managing its payment business on an international level.
Some of our other clients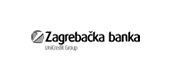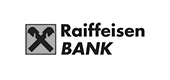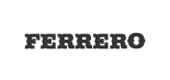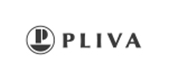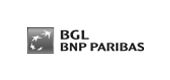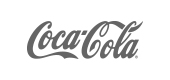 Curious to find out how can we help you?
Let's talk! Please fill in the form and we'll get back to you shortly. Remember, the more you tell us about your project, the better we can help.